Ani uses her knowledge of sustainable practices to elevate and direct global initiatives and digital events through curation, moderation and education.


As an advocate for the slow-fashion movement, she creates visual and digital content that provides first-hand insight into the denim industry.
Copywriting & Guest Features

Increase brand awareness and feature multiple voices through written content and interviews.

Speaking & Information Sharing

Transform behind-the-scenes experiences and first-hand industry knowledge into written and spoken content accessible to all audiences.

Panel Curation & Moderation

Create custom experiences offering industry insights from global and community leaders.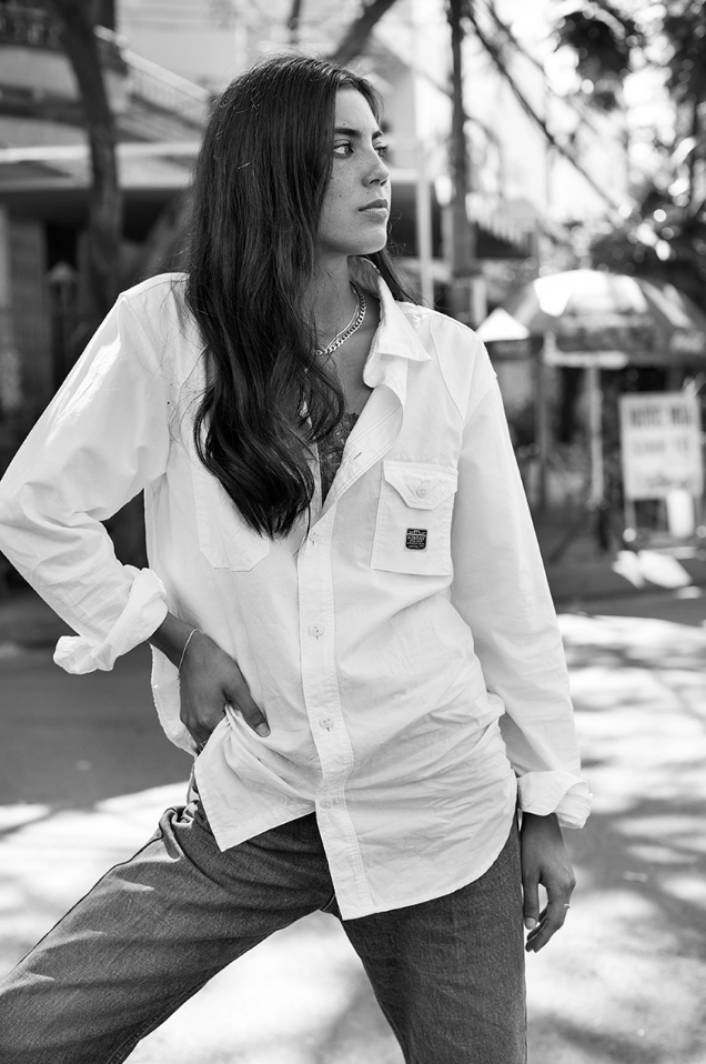 "The more awareness there is from the average person, the faster the shift we'll see in consumption habits, and I think this is where we'll start to see a real collaboration between the industry and the consumer."
Ani Wells, Sourcing Journal.